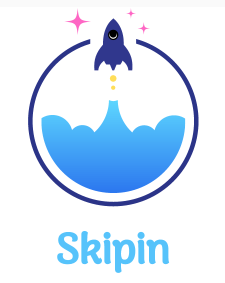 Affordable Learning Solutions For All
Skipin – Priced and customized for every student to learn
1200+ Adaptive Worksheets, Videos, Activities and Projects in English, Maths and Science for class 5 – 10.
Plan your study with AI – Powered Adaptive Model to ace your studies.
Price mentioned is per student for 12 Months
Power Your School's Online Learning With Neeve's Low Cost – High Impact Solution.
Neeve for schools is an end-to-end learning solution for schools. Neeve is available for schools with 100+ student accounts.
To schedule a demo or start a free trial, email: [email protected]
Learning App Neeve for
students
750+ Adaptive Active Resources

---

English, Science & Maths

---

Projects that integrate 21st Century Skills

---

Online Worksheets, Simulations, Puzzles and more...
Web app for
Teachers and School
Worksheet Maker for Teachers

---

Communication channel between teachers and students

---

Detailed Real-time Skill Analytics - Individual Students, Class and the School

---

Video Lessons for online Teaching Support