LEARNING EXPERIENCE BUILT FOR THE 21st CENTURY
Skill based curated resources for English, Science and Maths
SKIP ON THE GO – MOBILE APP Skipin
Android and iOS Mobile Apps and Desktop Platform
Science, Maths and English for Class 5 - 8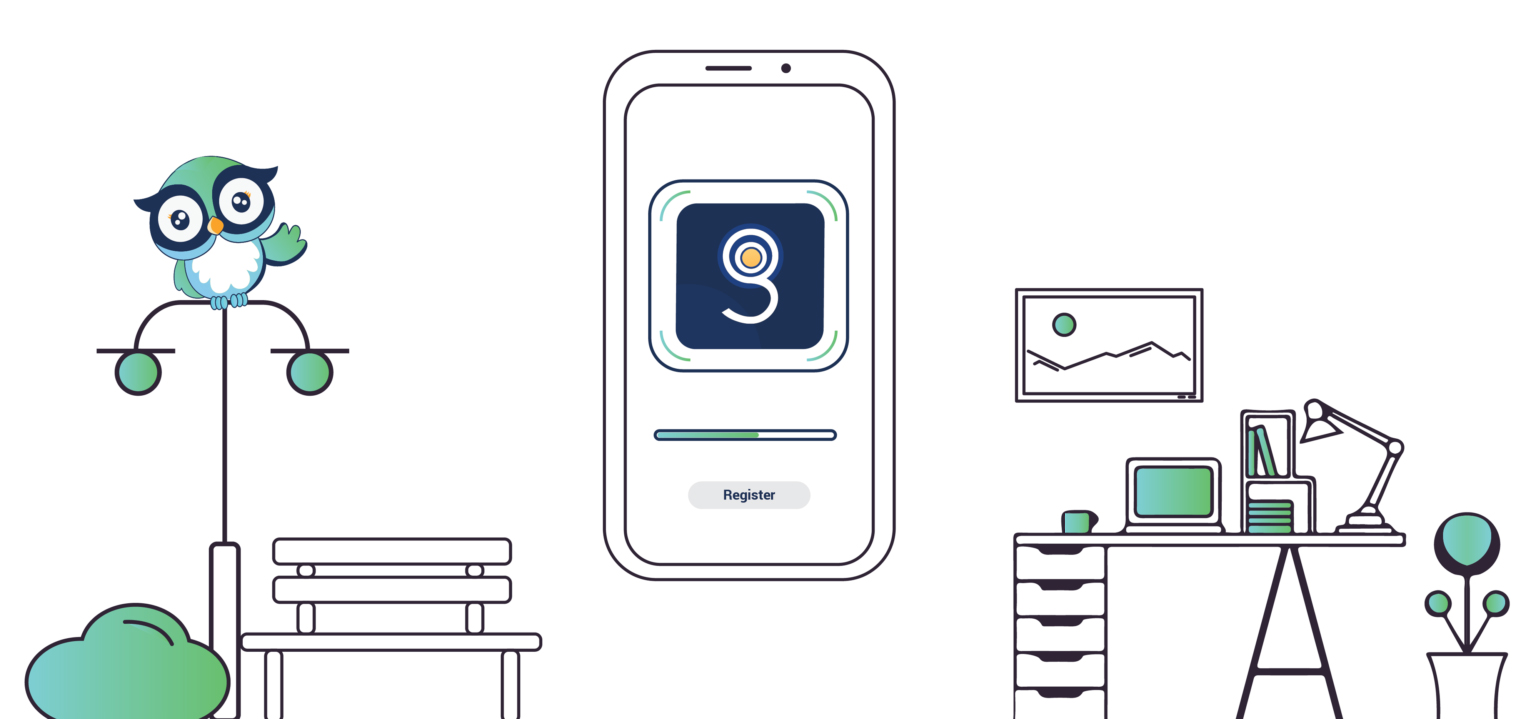 WHAT PEOPLE SAY ABOUT SKIP

I love puzzles, projects and stories. I have a lot of fun when I am on SKIP. Is this really studying?
Abhigyan, Class 7

I love the progressive activities! I don't have time to search for worksheets for my 11 year old son. The activities in SKIP are designed to address the right learning at the right age.
Arpita, Mother

I always wished l had enough time to connect to each of my students at an individual level. SKIP is doing exactly that.
Anamika, Mother & Teacher

With SKIP, I can apply my learning every day and it makes me happy.
Shovini, Class 7

SKIP has taken away all the stress and brought in a lot of fun. Having a great time exploring and learning with Arshan.
Eshaa, Mother
GREAT PRICES, YEARLY SUBSCRIPTION
Choose any 1 subject
(Maths / English / Science)
₹ 150/Month
₹ 1,500/Year
Choose all 3 subjects
(Maths + English + Science)
₹ 400/Month
₹ 4,000/Year
Choose any 2 subject
(Maths – English – Science)
₹ 300/Month
₹ 3,000/Year
WHY CHOOSE SKIP?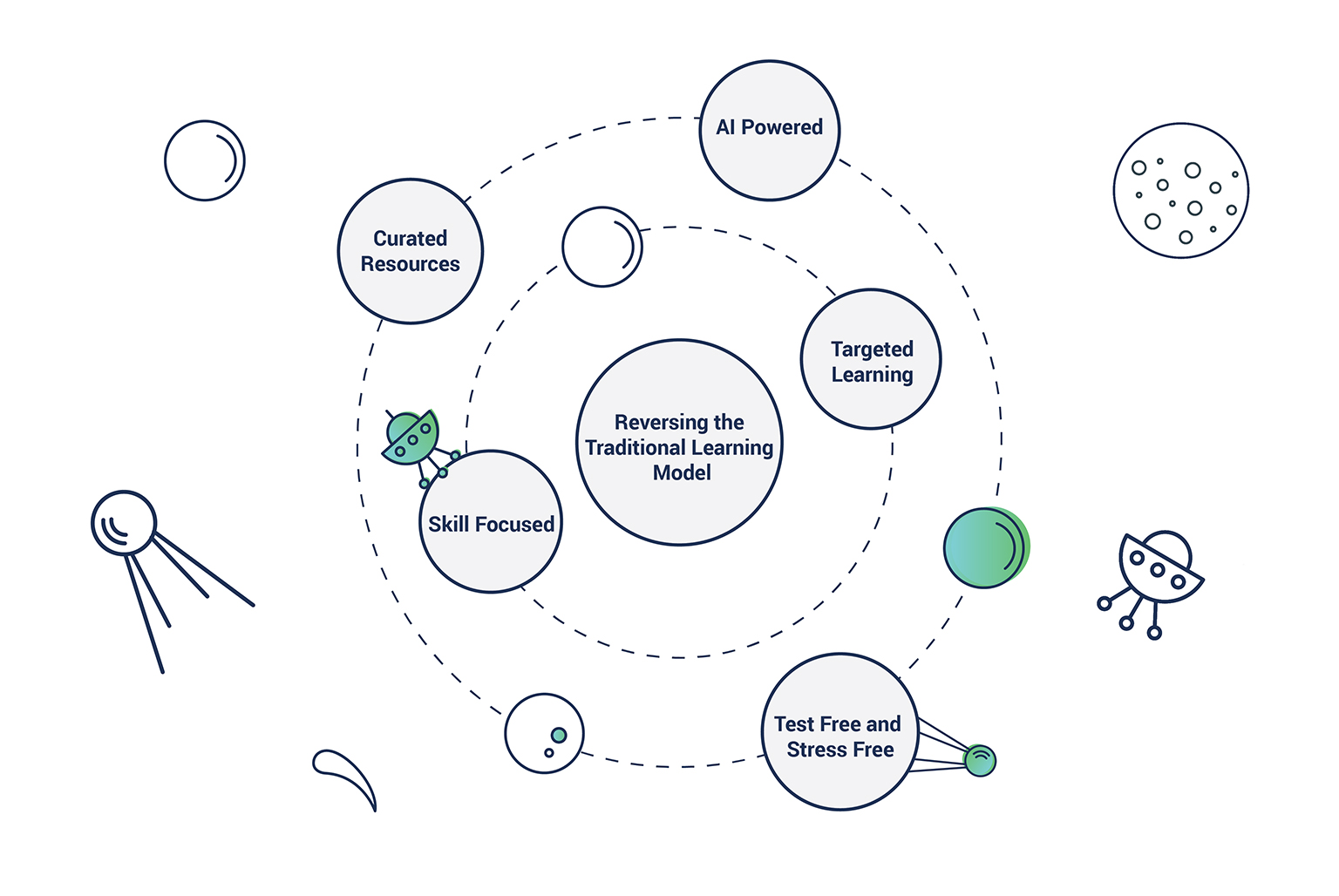 HOW SKIP WORKS?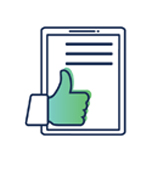 Learner takes a diagnostic assessment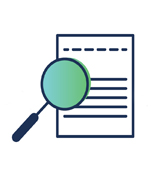 Identification of gifts, gaps and learning levels

Selection of most suitable learning material