LEARNING EXPERIENCE BUILT FOR THE 21st CENTURY
Skill based curated resources for English, Science and Maths
LEARN ON THE GO - MOBILE APPS
Android and iOS Mobile Apps and Desktop Platform
Science, Maths and English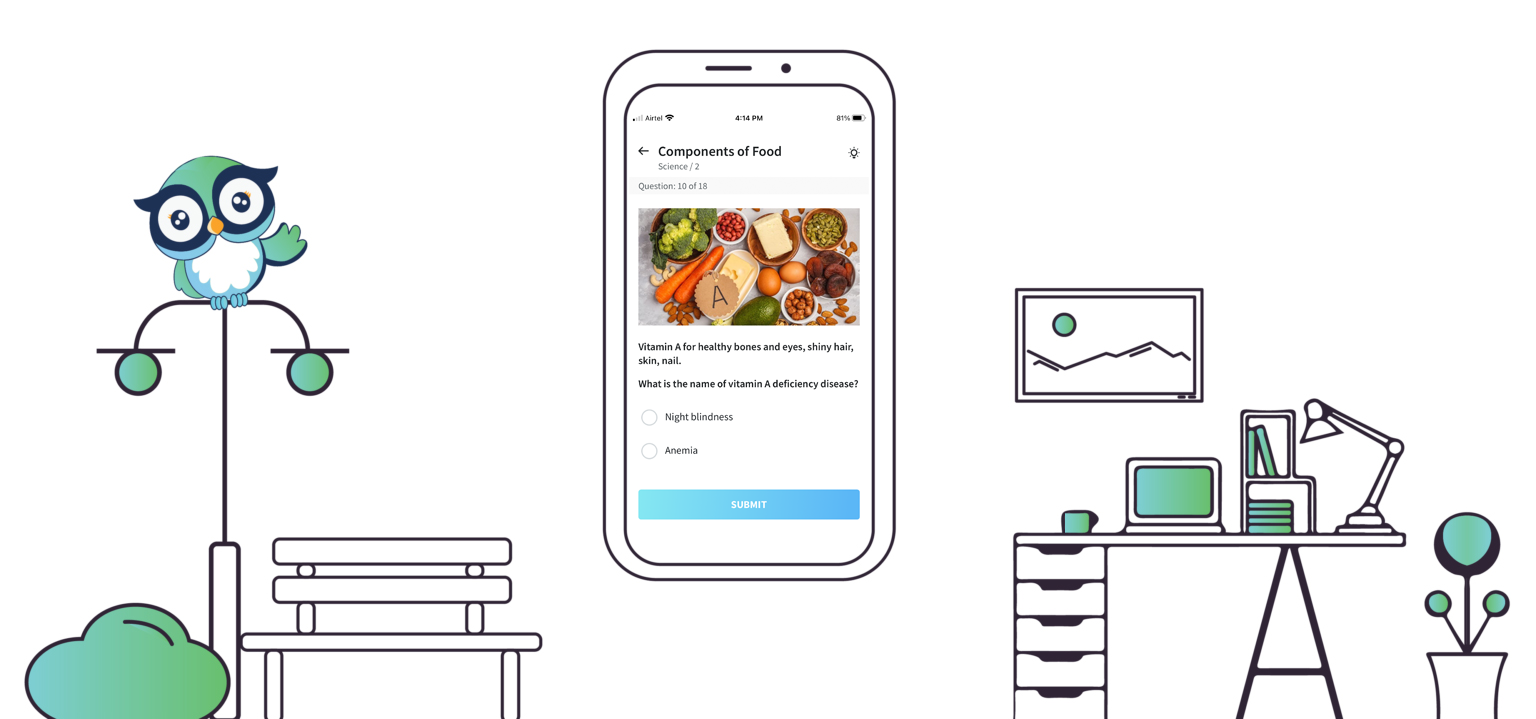 WHAT PEOPLE SAY...
Skipin is really wonderful to use with activity and projects. As we all have  online classes from school, Skipin helps to solve and do the activities practically which gives an in depth understanding of each concept. That's a great rewarding experience for the students at this moment!! So I thank the App creators for creating a practical based learning experience for students! 
Joe Arya, Class 7
Presidency School Bangalore South
It is amazing. We just love it and it's very easy and convenient to use. I tried out all the subjects. The activities, projects and walkthroughs are amazing. I love it.
Vasundhara, Class 5
I have downloaded the app and my experience was wonderful the all content was from my book only in a systematic manner. Overall the app is best for learning. 
Harsh Verdhan Singh, Class 8

Skipin is a very helpful app to learn and study all the concepts. I am enjoying solving quizzes on it.
Diksha, Class 8

5* Nice coverage of syllabus – app is designed well and cover the topic in an easy way.
SourceBook - AppStore Review

I love the progressive activities! I don't have time to search for worksheets for my 11 year old son. The activities in Skipin are designed to address the right learning at the right age.
Arpita, Mother

Some of the amazing project tasks for primary grades. Uniqueness is that tasks are situated in an interesting context and introduced with a brief about the idea. It demands every child to express his/unique way of doing it.
Vandana Singh - by Email

I love puzzles, projects and stories. I have a lot of fun when I am on Skipin. Is this really studying?
Abhigyan, Class 7

5* Its a really helpful app … and its easy to use also … in my opinion you can add some senior classes too.
Yean Unnie - Play Store Review

I always wished l had enough time to connect to each of my students at an individual level. Skipin is doing exactly that.
Anamika, Mother & Teacher
GREAT PRICES, YEARLY SUBSCRIPTION
Choose any 1 subject
(Maths / English / Science)
₹ 150/Month
₹ 1,500/Year
Choose all 3 subjects
(Maths + English + Science)
₹ 400/Month
₹ 4,000/Year
Choose any 2 subject
(Maths – English – Science)
₹ 300/Month
₹ 3,000/Year
WHY CHOOSE US?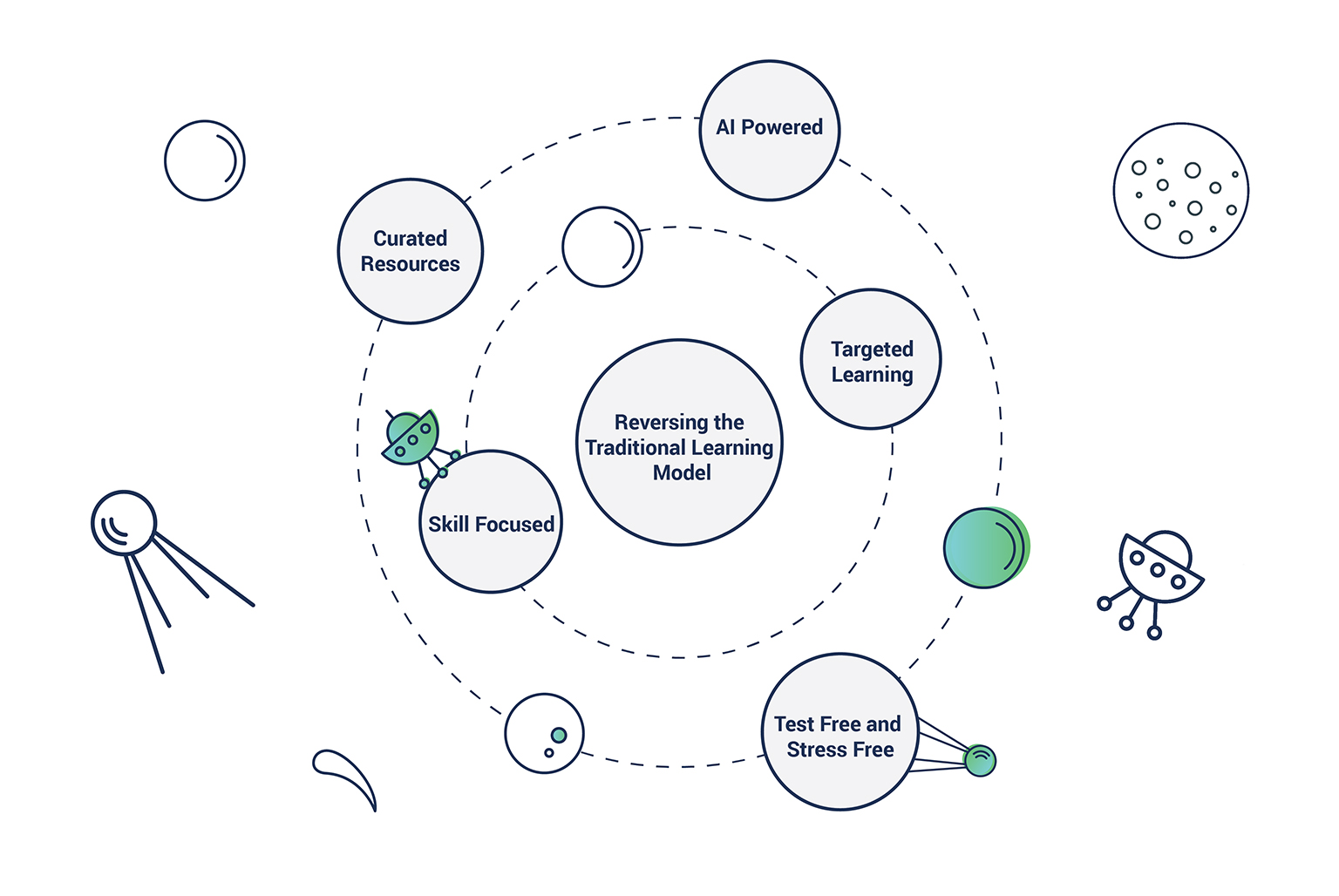 HOW ADAPTIVE MODEL WORKS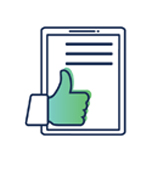 Learner takes a diagnostic assessment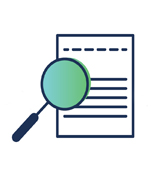 Identification of gifts, gaps and learning levels

Selection of most suitable learning material